Our Heart
At Paul McDougal Marketing, we have a big heart for supporting worthwhile programs and causes here in our community.  Our president, Paul McDougal, encourages all team members to give generously of our time and resources to support these vital organizations, and has set the bar high through his own track record of community support:
Co-founder of CHCC's Corporate Council, which encourages companies to contribute time and fundraising efforts in support of the hospital, while boosting awareness of CHCC's services and patient care.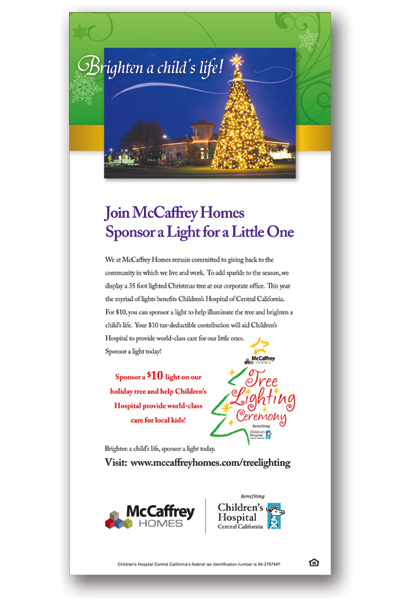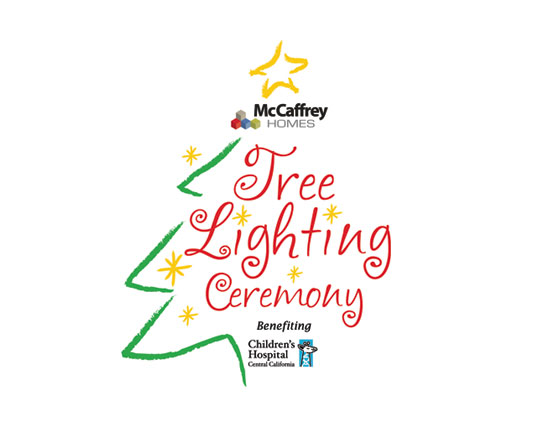 Helped McCaffrey Homes connect with CHCC when the builder sought a beneficiary for its inaugural tree-lighting event, promoted the event by creating all materials and supported the event through sponsorship.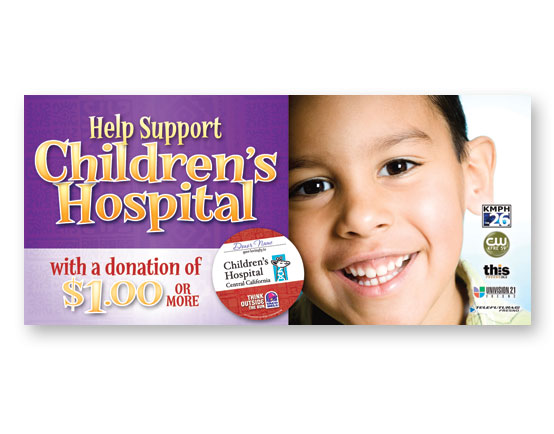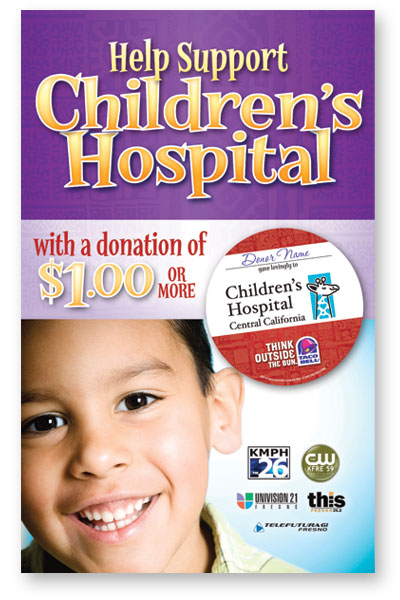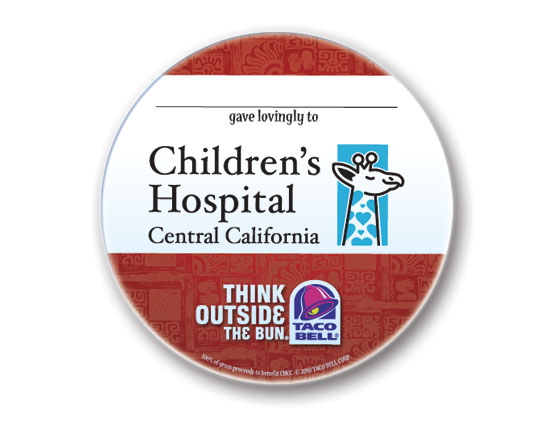 Helped Taco Bell connect with CHCC to give the restaurant's Icon program greater traction, recruited media partners and orchestrate an annual fundraiser that now involves over 90 restaurants and generates over $220,000 per year in donations. Read More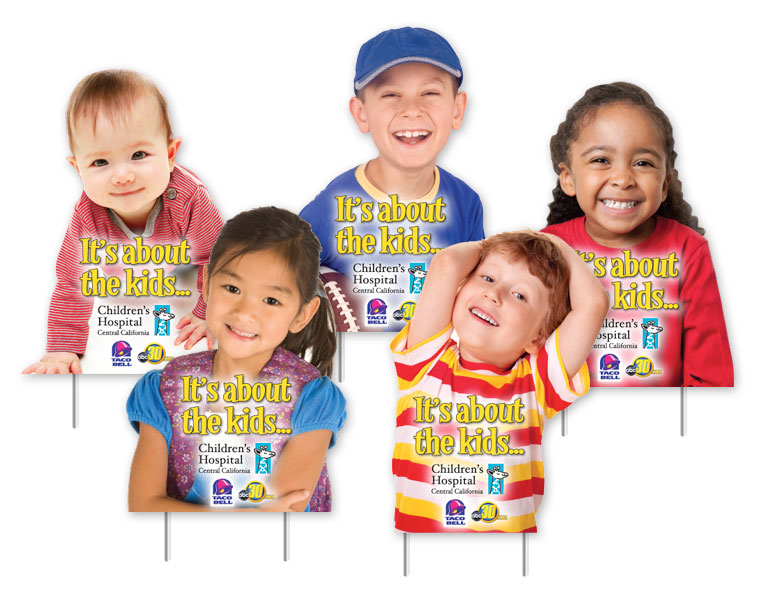 Past board member for the Sequoia Council of the Boy Scouts of America; helped SC in their outreach and advertising efforts including securing tens of thousands of dollars of donated media space.